Written by Migrator | 05 November 2008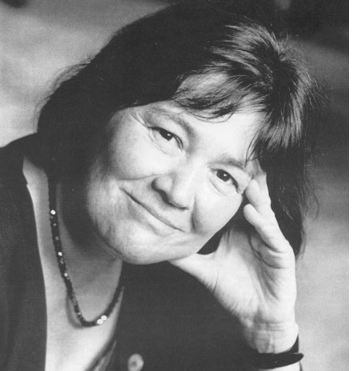 Clare Short was Secretary of State for International Development from 1997 to May 2003. DFID was a new Ministry created after the 1997 general election to promote policies for sustainable development and the elimination of poverty.
In 2003, Ms Short resigned from the Government over the Iraq war and in 2006, she resigned the Labour whip. She now sits as an Independent.
Since 2006, Ms Short has been a member of the Policy Advisory Board of Cities Alliance, which is an alliance of the World Bank, UN -HABITAT, local government and development partners committed to meeting the UN target to develop cities without slums.
She is a member of the Advisory Committee of International Lawyers for Africa and also a member of the Parliamentary Network for Nuclear Disarmament. She Chairs the International Advisory Board of the Cranfield Masters in Security Sector Management Programme and is Chair of a Working Group on Mining in the Philippines. She is also Vice-Chair of the All-Party Parliamentary Group on Trafficking of Women and Children.