Written by Migrator | 05 November 2008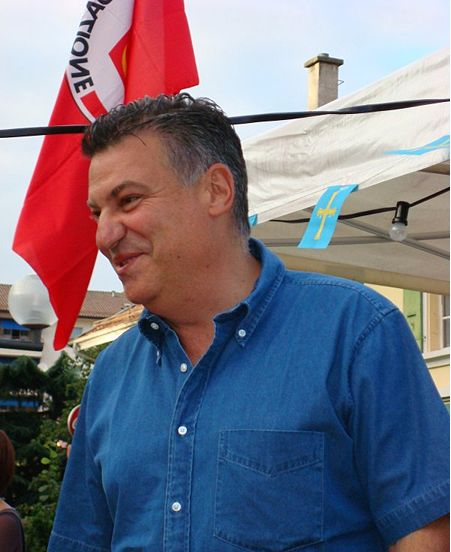 Josef is a Swiss politician, a member of the Swiss Party of Labour. He is a member of the Swiss National Council (1991-1996, 1999-current). From 1996-1998, he was a member of the cantonal government of Vaud (Conseil d\'Etat), heading the department of Justice, Police and Military affairs.
At the October 2007 federal elections, Zisyadis failed to win reelection, however, on 1 November 2007 successful party candidate Marianne Huguenin announced her resignation from the National Council to focus on her position as mayor of Renens, leaving Zizyadis to take the Party\'s seat in the National Council.